Discussion Starter
·
#1
·
Hemi4ever got me thinking about this, and I managed to get it done while doing my 60,000 plugs.
Here's a before-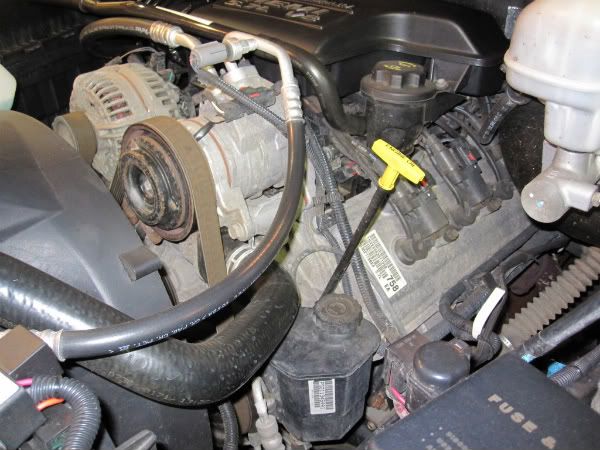 The salt was really making a mess of the bare aluminum covers- but they still looked brand new under the label-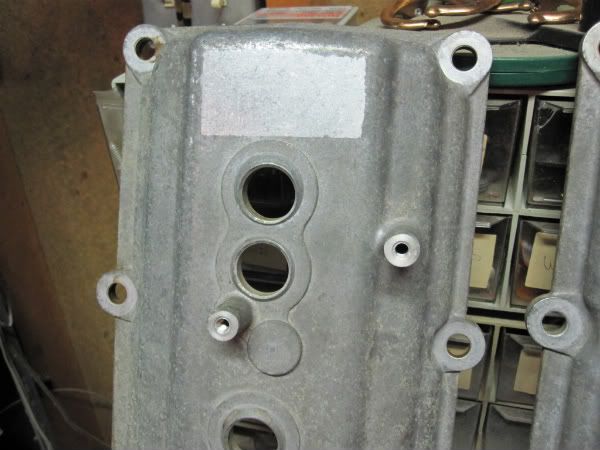 Wire brushed the heck out of them-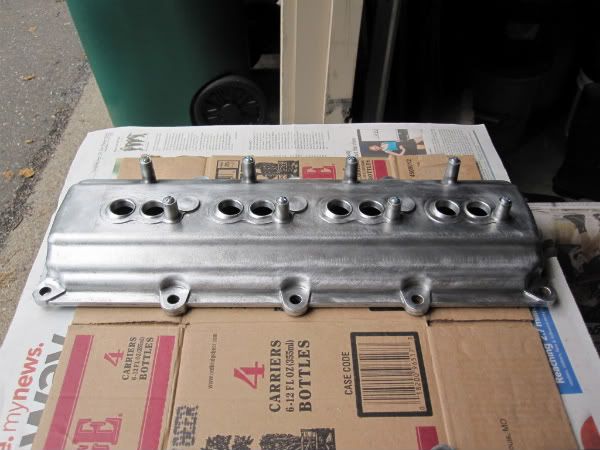 Engine paint primer, black, and clear-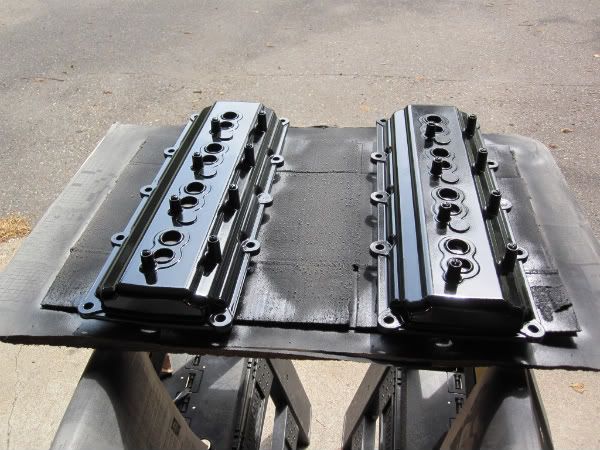 After-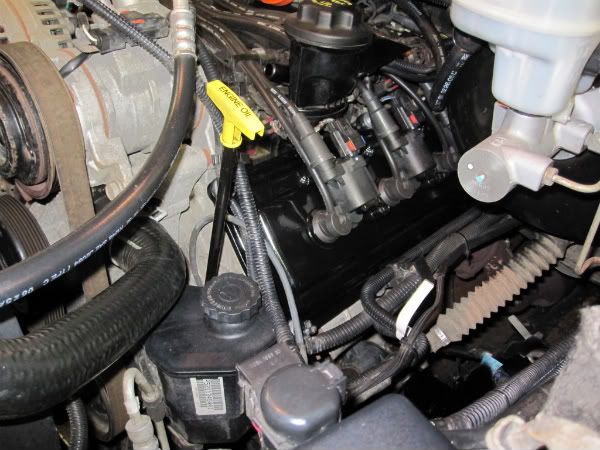 Actually, after doing that one twice! I found out how easy it is to hook the gasket on a rocker shaft bolt, pop one corner out of its groove, and find out about it after the test drive.
I carefully felt all around to make sure all the gaskets were still in place before bolting it down the second time!