Discussion Starter
·
#1
·
I like the looks of them but not the price so I decided to build my own.
working out from the center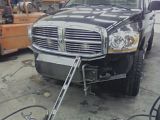 welded the gussets before I couldn't get to them any more and added a brace just so the ears would somewhat hold their shape during fitup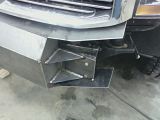 boxing it in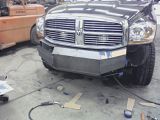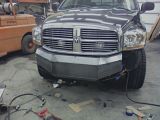 getting there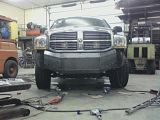 mocking up the outsides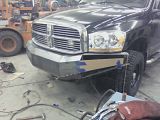 with metal instead of cardboard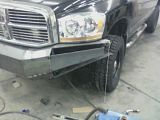 drivers side done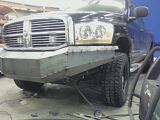 as I was cutting pieces for the drivers side I cut some for the passenger side also, so the second side went very quickly. The passenger side is about 1/4" lower than the drivers side, so tomarrow I'll tweak that and cut the ends off and make caps for them.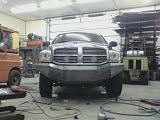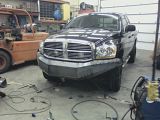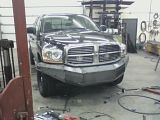 This has been a fun build, when I'm finished with the front I plan to make a rear also. To finish the front I have to cut off ends and make caps, cut in some fog lights, add a "baja" bar, mount some KC's and add recovery points. Still debating on a coating for it, I am torn between powder coat and spray on bedliner, I am leaning toward the bedliner only because I want to do my nerf bars also and I think the bedliner would be more durable....but who knows?